2019 was the first of many new venues to me. Even when I've been doing this for seven years, there are some venues in the area that I've been wanting to photograph but never had the opportunity. Such venues as Casey & AJ's Water Table Wedding was in my "bucket list", so I was so excited to finally photograph it. 
Ok, what do you get when you combine a police officer and a firefighter? an OMG! 
I absolutely love Casey & AJ. They are strong individually and as a couple. They love their dogs and family and if you missed their engagement session, you missed seeing them in their true light. Fun and funny. Romantic and easy on the eyes. I'll even be nice and place their Engagement Session below so you can see what I am talking about! 
The Water Table
530 Winston Salem Ave, Virginia Beach, VA 23451
Casey & AJ are huge boat lovers and wanted to incorporate their love for all things nautical throughout their day. Their unique nautical centerpieces and incredibly crafted cake showcased it! 
With the help of their supporting and joyful family, Casey and AJ had a blast on their day. After saying their I Do's in front of a landscape of boats and trying to fight the wind to light up their unity candle, they headed into party time mode!
Casey & AJ:
Thank you Heroes. Every single day you guys place your lives on the line for us. Your dedication to service and love above all is not ignored. I want to thank you for allowing me the opportunity to capture all these little moments for you. For being so flexible, fun and a joy to be around. 
Your legacy started that day and I am honored to have witness it. 
Love,
Daissy
Here's the vendors that helped them out!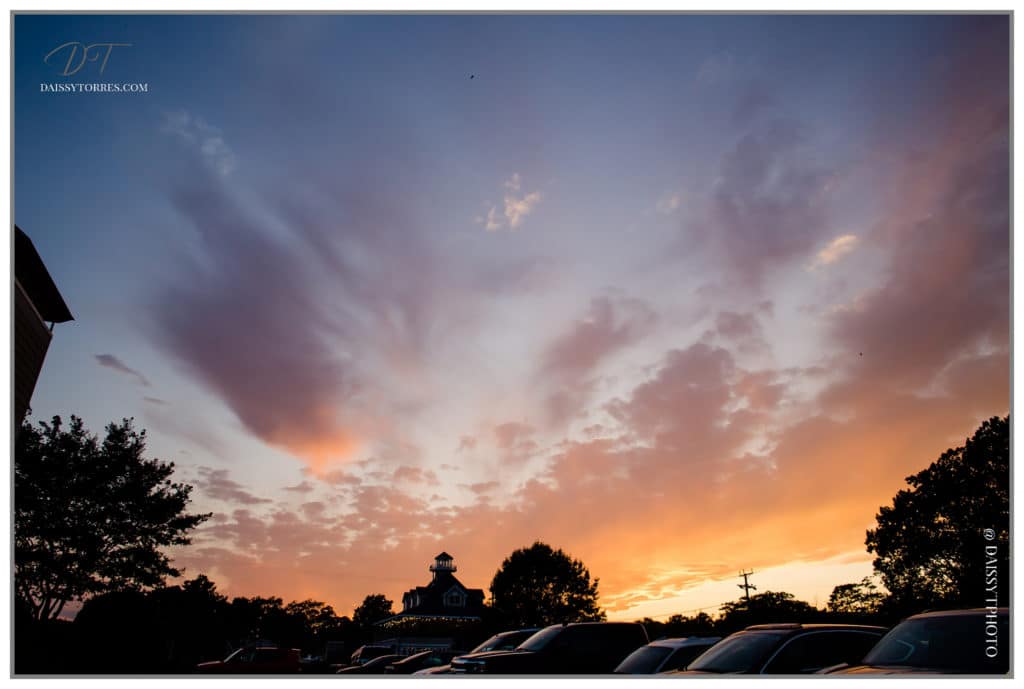 Mention Casey & AJ's Wedding
in Virginia Beach and receive $1500 off yours!