---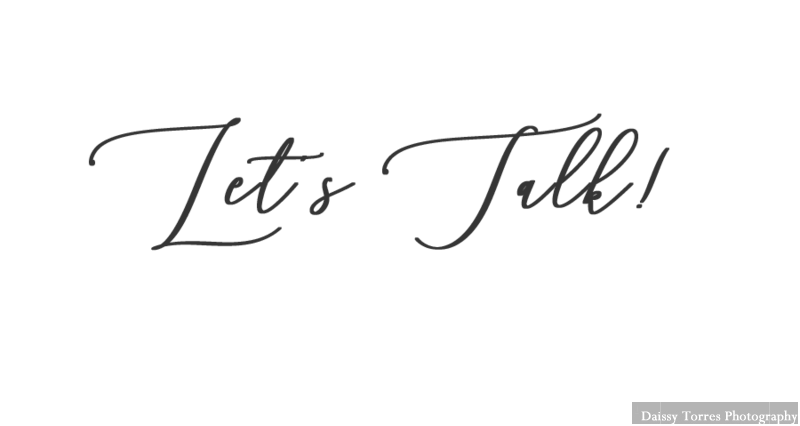 If you are looking for a wedding photographer who will capture all the little moments you missed while you danced the night away with your love, I'd love to talk to you!
For a Session inquiry, please email me. Wedding inquiries, please use the form below.
Oh, and the form sometimes is upset at the world and will only work in Landscape mode. Indulge it a little and rotate if that's the case.
You may reach me directly at:
hello@daissytorres.com
757-632-7001
Daissy Torres Photography | hello@daissytorres.com | 757-632-7001 | Hampton Roads Wedding Photographer