My name is Daissy and I am honored you've stopped by. There are many things that I could tell you about myself but I thought I'd share with you how I arrived to Wedding Photography.

I'd like to think I am much more interesting in person! If you like what you see in my portfolio, call, emailing me, or better yet, let's meet and talk wedding details and your vision.

Let's grab some caffeinated manna together!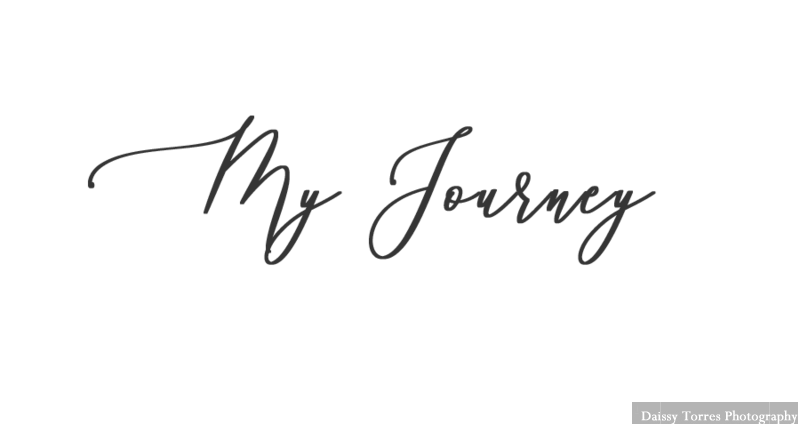 Since childhood, I've always wanted to be a neurosurgeon (yeah, I know) or a National Geographic's photographer. Travel the world photographing the most interesting people and places, plus eat their food too, was a dream. I'm the daughter of a pastry chef after all.

Life happens and I didn't go on to be a neurosurgeon but work in the pediatric field. I certainly didn't pursuit photography until much later in life. By 18 years old, I was moving from my native home and planning a destination wedding. Yes, I got married at 19 years old! People always look at me weird when I say I've been married 20 years, but I am still married! (Take that doubters!) Since then, we grew our family to four thanks to our two active boys and life continued happening.

In 2009, I got the news that my father had died in a tragic way. He always dreamed about having his own wedding bakery and at the time of his death, he had finally opened one. Being quite a popular pastry chef in his area, his business was booming. A couple of years later, being the frustrated psychologist I am, I started thinking of the "what if". What if tomorrow was my day and I felt regret? What if I wake up one day hating my life choices? 2013 was when I decided to pursue photography. Now, it wasn't anything fancy. The cats I don't own, the kids running around, life as it unfolds.
As life has it by the end of 2013, I had a business and three weddings done. The business side of it all started and I felt in love with it all.
I started this journey as a therapy for my soul. Sort of like a, "see I am trying" gesture to my dad. He loved photography very much so too and I can remember him carrying a little film camera when I was little.

Photography soothes me. Yes, owning my own business can be stressful but at the same time is an escape to the hurries of life. I want to make sure I tell other's story so they can then recall how they felt and how their life has grown to that moment. Life has many chapters and they should never go unnoticed.

I love weddings. The family and friends surrounding you as you start a new journey needs to be celebrated. Your wedding is full of raw emotions, dreams, hopes and an amazing new life chapter. I get to live these over and over as I document other's love, I wouldn't change it.
These six years I've polished my craft and therefore I don't photograph just any wedding, I specialize in fun, authentic and pose-free wedding photojournalism. I document those kinds of weddings because they remind me to live life like a celebration every day. They remind me to deeply breath and be happy.

I am a Mami to two "out of this world boys". Seriously, they are a little "out there"!

I've been a "Bride" x 22 (that's years! not times) to the only man who can make me madly in love and asylum mad at the same time.
I am a lover of all things chocolate x 42.



When I am not photographing lovely people or sipping my Americano, you can find me with the hubby binge watching episodes I've had no chance to catch up during busy season. I watch, he falls asleep, often.
You may also find me hiking with my boys, attempting to master painting or practicing my funny quotes (which may or may not salvage your tense family wedding formals on the day of).
As you view my work, I hope you can feel the laughter that unite my couples, the real look of love they shared or the kiss that was perfected way before I arrived to photograph it. I hope you enjoy their new journey just as much as I enjoyed photographing them.
These are pure happiness I want to share with you.
For my latest work, please visit my blog.
I'd love to talk to you and see what vision you have for your wedding, maybe we are a match made in wedding photography bliss.
Sincerely,
Daissy
@daissytphoto
Thank you for stopping by.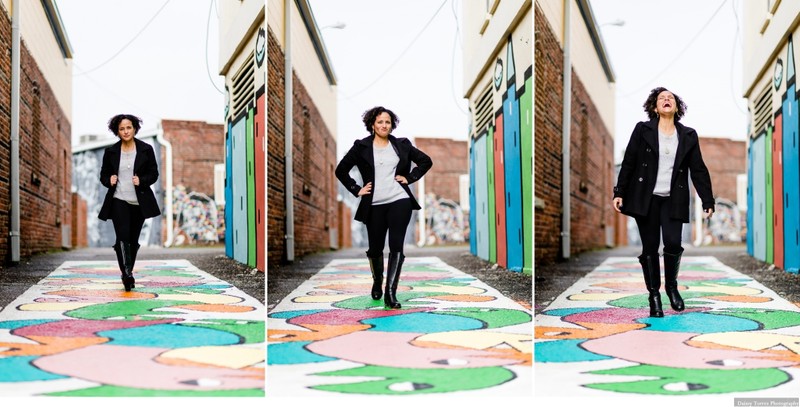 Featured On: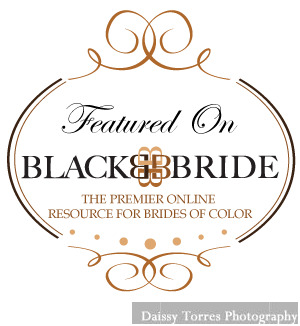 Daissy specializes in full of laughter and moment-driven weddings. Serving Virginia Beach, Chesapeake, Suffolk and Norfolk, Virginia, you can find her laughing and joking with her couples while committed to a story telling approach. Her style is unscripted and fun so her couples can enjoy their day and remember what a blast they had in the decades to come.
Want to see what my clients are saying?
You may view some of their rave reviews in Love Letters or below!

WARNING:
This Form is all sorts of crazy & moody so even when it may gives you an error, do not worry, I got your inquiry.